Nicaragua Has Made Great Strides To Improve Road Pavement Quality
In the past 8 years, Nicaragua has made great strides to extend its network of paved roads, improve road pavement quality and introduce higher performing marking systems to raise the level of retro-reflectivity and durability.
With this in mind, thermoplastic road marking products have become the product of choice, due to improved durability and long-term retro-reflectivity. Since the Ministry of Transport and Infrastructure (Ministerio de Transporte e Infraestructura) has adopted higher standards for better performing markings, they have seen an improvement in nighttime visibility, retro-reflectivity and overall safety for the motoring public. In addition to improved markings and safety, the Ministry recognizes that investments in durable thermoplastic pavement markings provide a viable economic cost/benefit solution due to their long-term performance.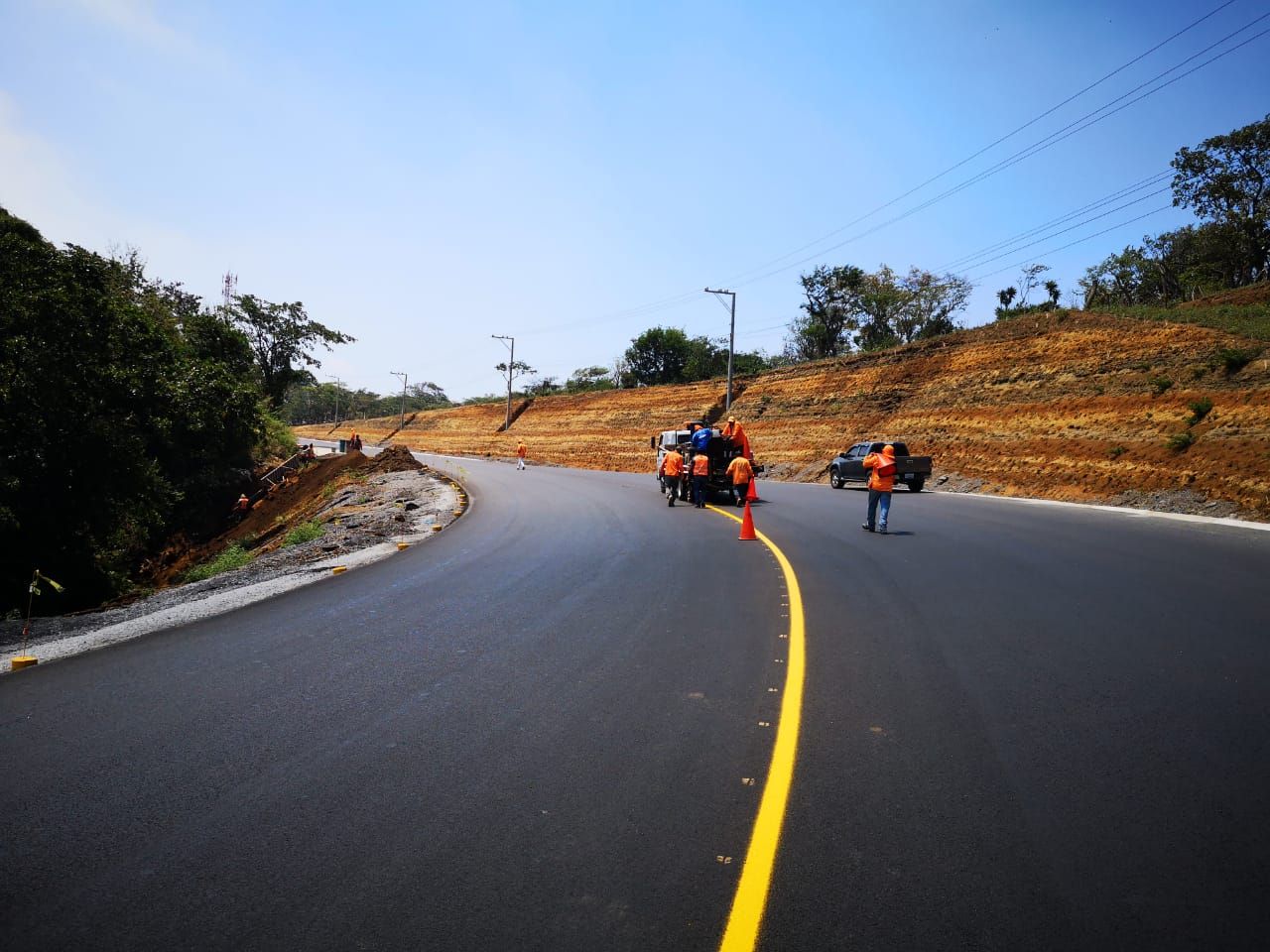 SWARCO's RMS Americas thermoplastic and glass bead systems were utilized on several projects funded by the Ministry of Transportation that specified minimum reflectivity and performance standards be met. These projects were successfully executed by LLANSA, an eminent road builder in Nicaragua, and by SEVIALNICSA, a renowned turn-key pavement marking contractor that installed the road marking installations throughout various regions of the country. Two of the higher profile projects are referenced below: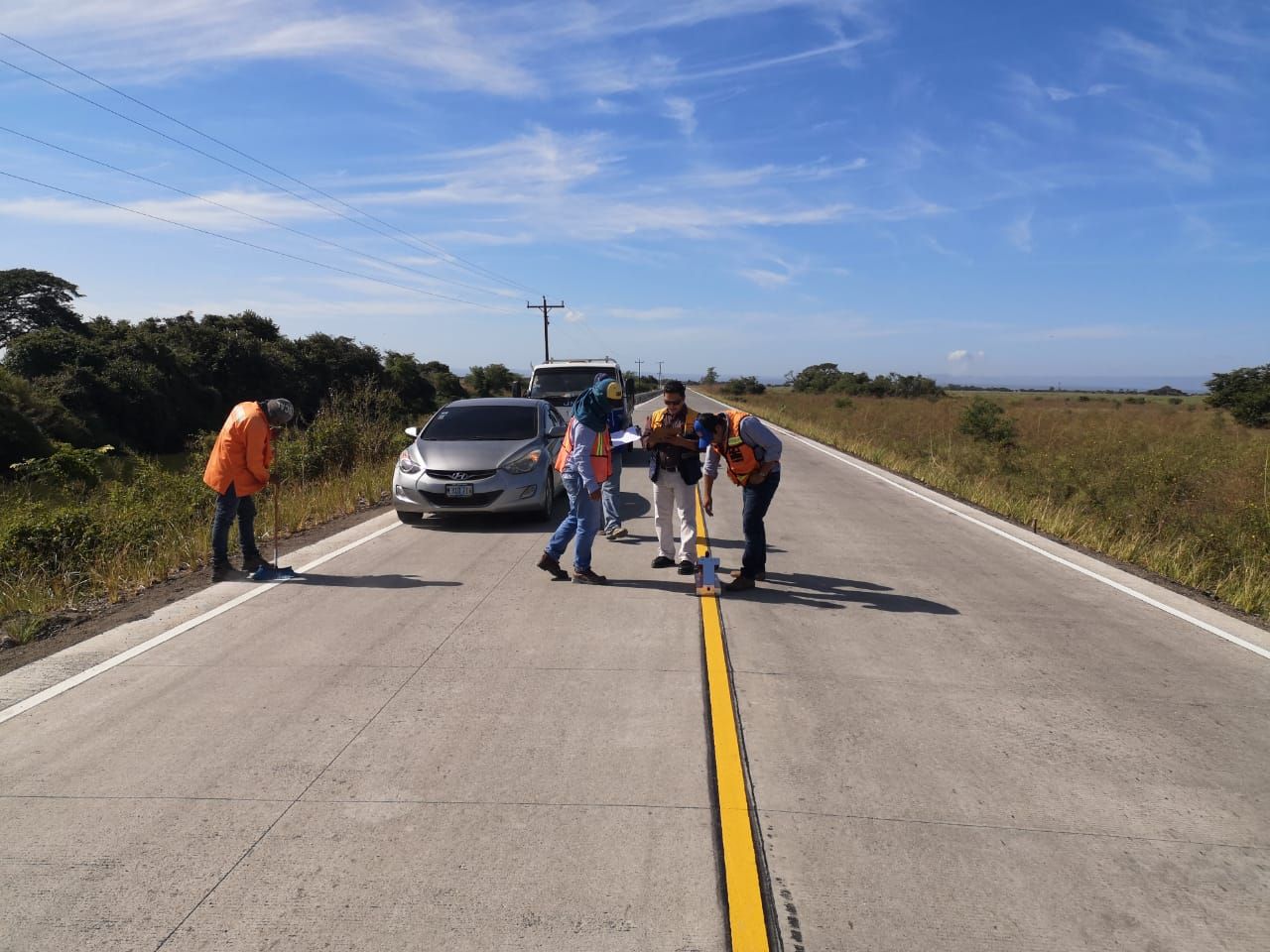 Project (1):
Mejoramiento del Camino Rama – Empalme Kukra Hill – Laguna de Perlas
Tramo II: Approximately 27 km.
Project executed in November 2019
Project location:
Región Autónoma de la Costa
Caribe Norte de Nicaragua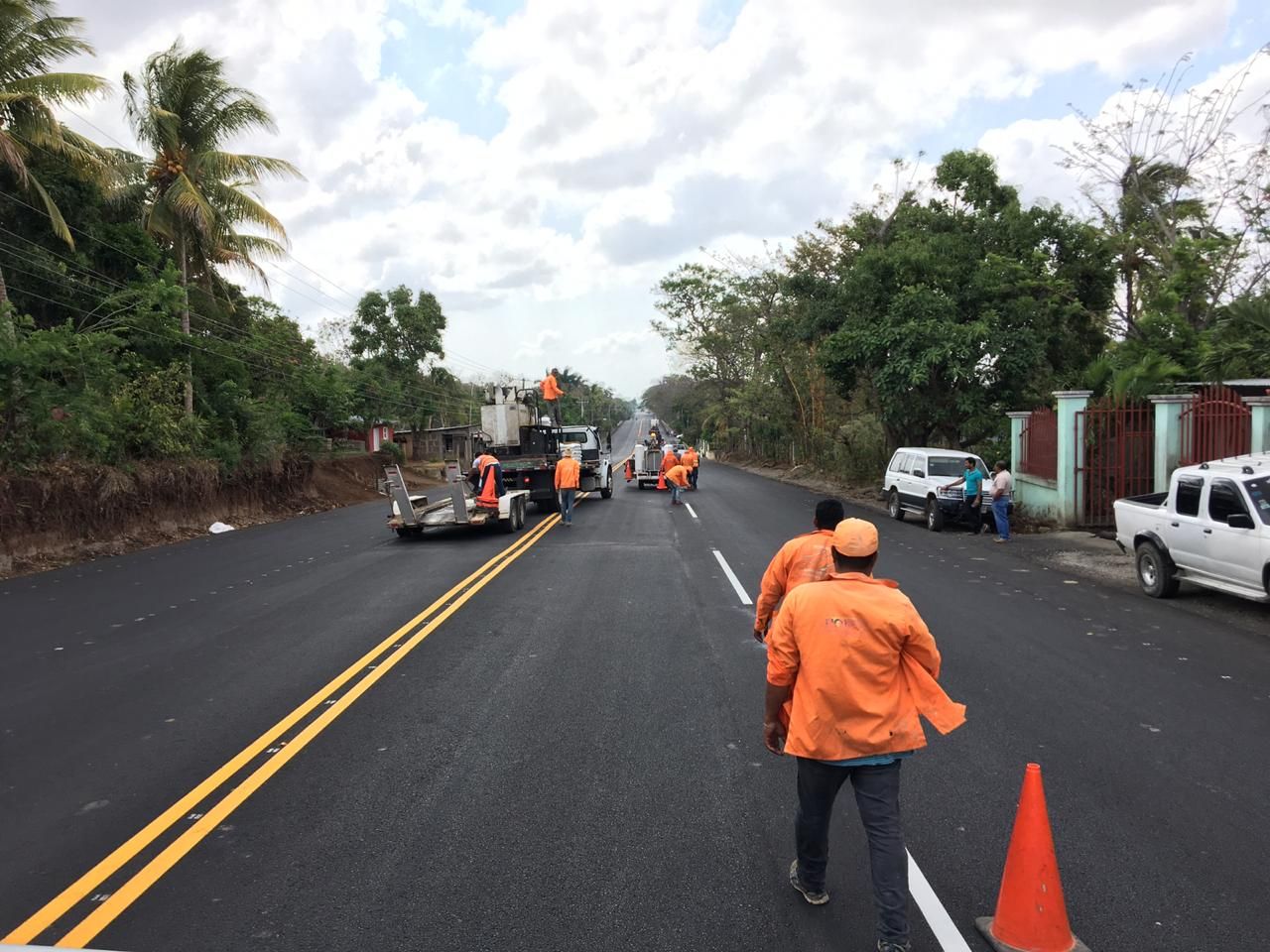 Project (2):
Mejoramiento de los Tramos de Camino: Malacatoya – Victoria de Julio y Malacatoya – El Palo – El Papayal
Tramo I: Approximately 29 km.
Executed in 2019/2020
Project Location:
Pacífico Sur de Nicaragua
About SWARCO Road Marking Systems
Quality products and services from SWARCO Road Marking Systems guide traffic safely from A to B by day and, above all, by night. On all types of roads. Whatever the weather. From a single source. Over 5,000 customers in more than 80 countries place their trust in them.
For further information visit: www.swarco.com/rms