Urban Traffic Management Solutions
Supporting more Intelligent, Greener Cities.


Traffic management is an essential part of modern mobility because it helps utilize the existing network in the best possible way. It monitors and controls various modes of traffic in order to avoid congestion and to improve traffic flow. The goal is to enable people to get to their destinations as fast as possible. At the same time, a Traffic Management System is also used to reduce the negative impact of mobility on the environment, e.g. to reduce air pollution. It also improves traffic safety for all road users.
Trends in Traffic Management
In the past there used to be a major focus on cars. However, this has changed in recent years. Especially in urban areas cars are perceived as the cause of various problems including congestion and pollution. Therefore, nowadays, modern traffic management is getting more and more used to promote other modes of transport such as public transport, cycling and walking. Public transport priority at intersections and green wave for cyclists are just two examples how to make these modes of traffic more attractive.
Innovation
SWARCO is very much connected in the industry and cooperates with various partners and institutions to create the next generation of mobility management. New technologies, ranging from traffic light assistance systems in cars, that inform you about the status of traffic lights ahead of you, to building more efficient and more reliable intersection, allows us to actively shape the future of mobility.
Holistic Urban Mobility Management by SWARCO
LET IT FLOW!


Future-proof solutions from a single source.


People, Traffic, Environment – a livable city for all.
SWARCO's well-thought-out Urban Mobility Management
stands for intelligent, sustainable traffic solutions.
From smart intersections to the connected Smart City:
With systems from SWARCO, you are well-prepared for
the future.
SWARCO Solutions for Every Requirement and Every City

Whether it's a simple single intersection or traffic management for the entire city, Urban Mobility Management by SWARCO offers individual and coordinated solutions for cities of all sizes with the plus of SWARCO services - from advice, individual design to maintenance.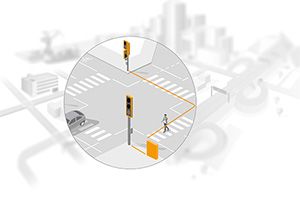 INTERSECTION
START SMALL.
THINK BIG.
​​​​​​​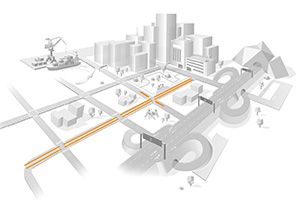 CORRIDOR
READY FOR TODAY.
PREPARED FOR THE FUTURE.
​​​​​​​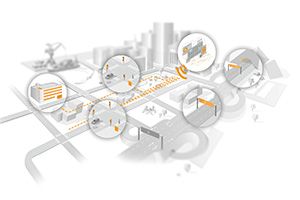 NETWORK
CONNECTED APPLICATIONS.
THINK BIG. FUTURE-FIT MOBILITY.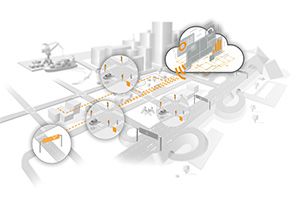 CITY
HOLISTIC SOLUTION.
LIVABLE CITY.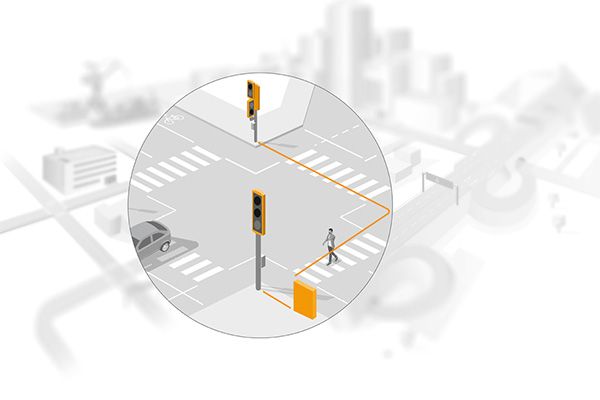 MY INTERSECTION
The solution for intersections with all components from signal heads, the control with traffic flow detection to the road markings.
Optimizing green times

Reducing air pollution

Easy set-up and maintenance
A simple solution on a local level
Reducing infrastructure costs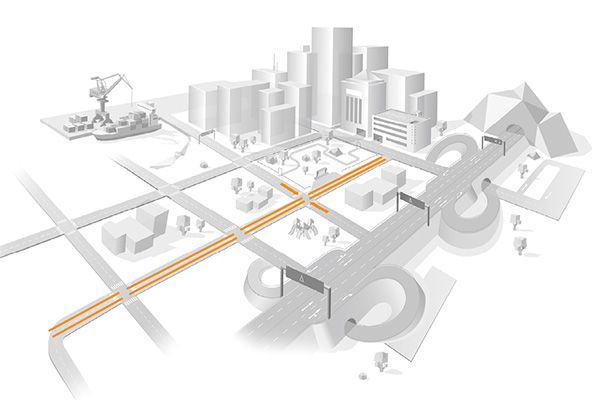 MY CORRIDOR
The networking of intersections into smart traffic arteries for an optimal flow of traffic
Complete control of your intersections

Optimizing green times
Minimizing congestion
Optimum cycle length for a whole corridor
Prediction and Adaption to changing scenarios in daily traffic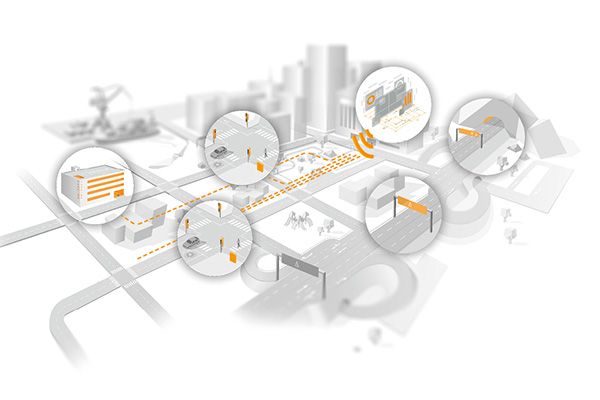 MY NETWORK
Intelligent cloud-based traffic management solution including intersection controllers, data collection, public transport priority solutions and more.
A flexible, scalable, modular und future-proof infrastructure
Improved traffic flow and safety
Better air quality
Lower infrastructure costs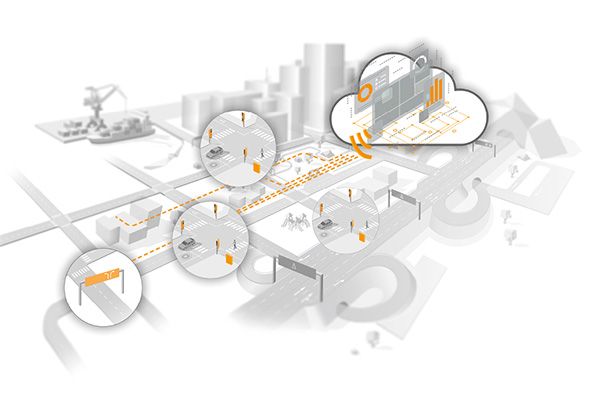 MY CITY
The perfect solution for the livable city of the future, which integrates and controls all areas.
Fully end-to-end integrated portfolio ensuring effortless implementations
Efficient mobility management across the entire infrastructure
Multi-domain platform offering Traffic, Parking, Environment and Data Exchange use cases
Shorter travel times
Reduced environmental impact
Lower infrastructure costs
Let it flow!

Would you like to further develop your Urban Mobility Management, make it more efficient and make the city more livable for everyone? Whether it's about fundamental questions or a specific project, whether you want an informative meeting or a workshop, we are at your disposal with our know-how. Just fill out the form below and we will get back to you promptly.
SWARCO Urban Mobility Management
Benefits at a glance


-20%
​​​​​​​waiting time
Flow can be optimized by 10% to 20%.

Energy and fuel consumption
can be reduced by 10%


Ready for new
technologies

Early warnings
​​​​​​​​​​​​​​of dangerous traffic
situations

Prioritizing
emergency vehicles over regular traffic

Prioritized
public transport
Strong components
Future proof concepts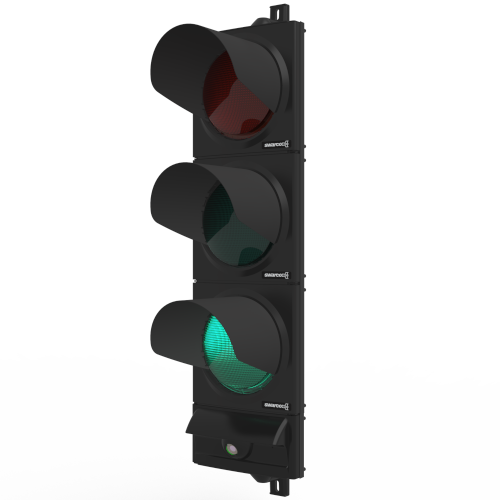 World´s market leader with high-end solutions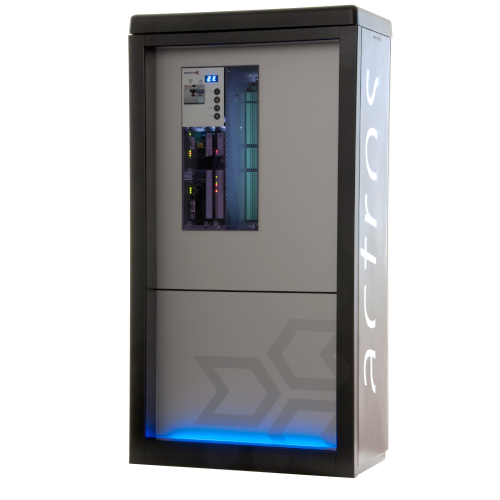 Widest range and newest technologies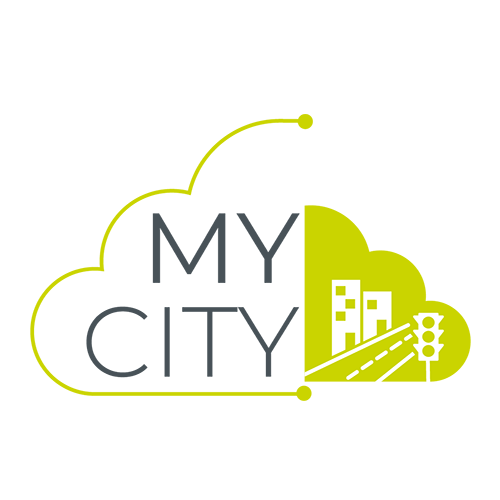 Urban Mobility Management for all requirements
References
For Urban Traffic Management


What can we do for you?

SWARCO has long-standing experience in the field of modern traffic management and can help cities
make their transportation system more efficient and improve overall quality of life for their citizens.
We support your mobility strategy
Together we develop a multi-modal solution
We let you control the mobility of your city or municipality
We support you in traffic planning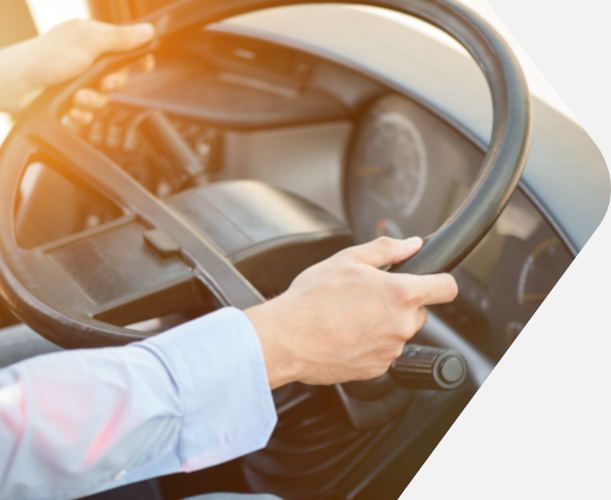 URBAN TRAFFIC MANAGEMENT
Traffic Management as a Service
(TMaaS)
The future of Traffic Management.
Learn more about an alternative approach to provide Traffic Management.