ROAD CONSTRUCTION SAFETY SYSTEM
Robust and Flexible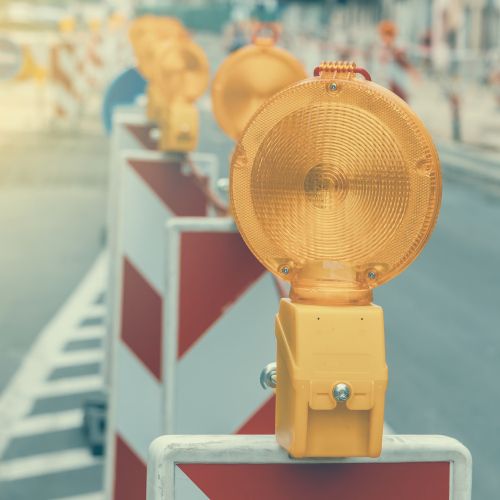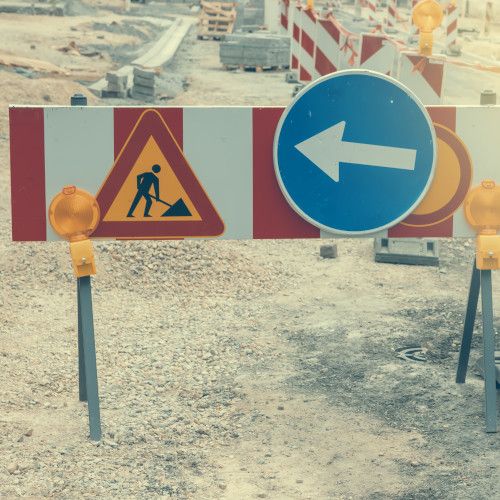 SWARCO's Construction Site Safety System ensures proper safeguarding of urban and interurban construction sites.
MODULAR AND EXTENDIBLE
The Construction Site Safety System is modular in design. The basic elements include the security base plate, the security stand pipe, and aluminium universal clamps. These few elements allow quick mounting of required traffic signs, barricades, construction site lights, or similar devices. The whole product line for safeguarding construction sites can be individually configured. Base plates can be stacked, thus making them suitable for larger signs, or combinations of signs and barriers.