WAYCOM 3.1
Bluetooth / WiFi System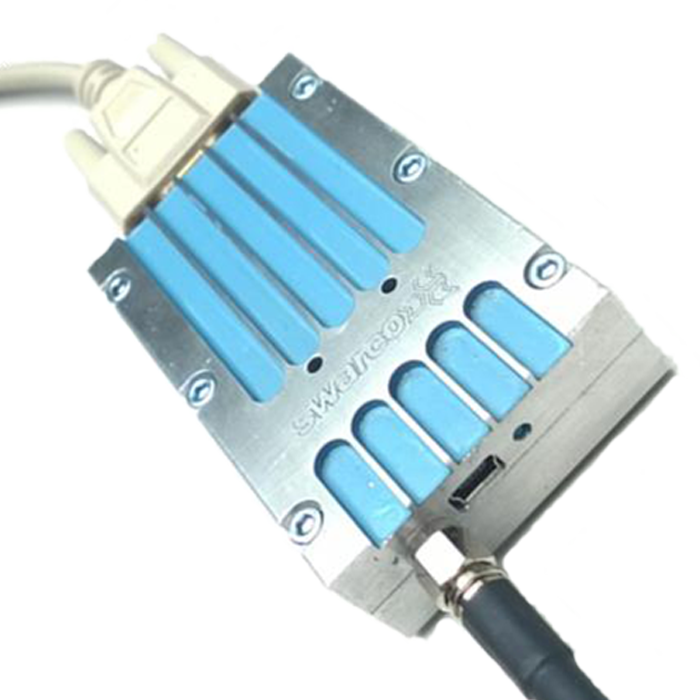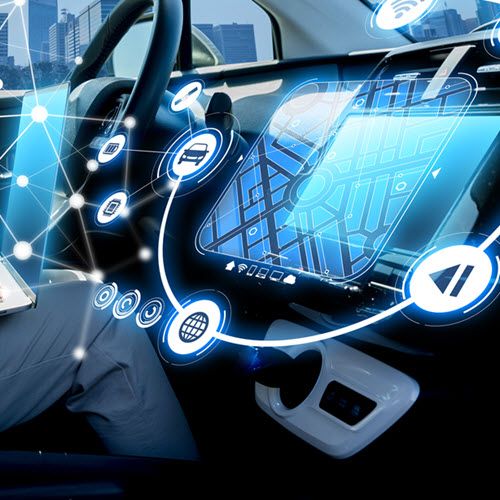 WAYCOM 3.1 is part of the SWARCO Cloud system solution, which consistently follows the IoT (Internet of Things) approach and connects field devices with a central intelligence. The field devices send their data directly to our cloud service, which takes over the individual processing of the data, forwarding and integration into third-party systems.
The advantage of the solution is that installation and setup is as simple as commissioning a modern smartphone, that the standardized interfaces between the field device and the cloud guarantee secure and stable communication, and that the output is maximally flexible for you as a customer.
The data of the Waycom field devices are fully integrated into our MyCity solutions.
​​​​​​​
WAYCOM 3.1
The WAYCOM 3.1 Bluetooth® / WIFI system is used ​​​​​​​to record and transmit Bluetooth® / WIFI / BLE identifiers of vehicles, hands-free kits and mobile devices and thus provides the basis for traffic analysis, travel time and routes.
DETECTION AND TRAFFIC ANALYSIS VIA BLUETOOTH®
The system consists of the WAYCOM sensor, which scans the Bluetooth® and WIFI MAC addresses, and a communication router, which serves as an interface and manages the connected sensors. These are integrated in a lockable compact housing including all necessary components.
The system can be used for multiple lanes and higher speeds of up to 200 km/h. It achieves detection rates of more than 30 % and recognition rates of more than 25 %. The sensor scans the frequency field in the specified parameters and delivers long-term data to the integrated data logger of the modem, from where data and time stamps are forwarded to the server.
FEATURES OF WAYCOM 3.1
Modular system design
Management of up to four Bluetooth®, WIFI or BLE sensors
Coverage rates of 30 % and more (based onADT)
Detection rates of 25 % and more (for 4-lane highway)
Encryption and immediate deletion of device addresses / MAC-IDs
Communication via LTE, UMTS, GPRS, Ethernet
GPS retrofittable
TRAFFIC ANALYSIS VIA BLUETOOTH® / WIFI / BLE
The WAYCOM sensor detects the unique and anonymous MAC address of active communication devices (Bluetooth® / WIFI / BLE), passing through the system in the defined area of the antenna. These can be cell phones, PDAs, navigation devices, hands-free kits, onboard devices, laptops and similar.
Via a mobile phone connection (LTE / UMTS / GPRS) or TCP/IP
connection (Ethernet cable) the encrypted MAC IDs are transmitted by the WAYCOM communication router to the central server and database. The encrypted MAC IDs of further WAYCOM scanners are matched with it and thus travel times and routes are determined.
The carrier system enables the connection of several Bluetooth
sensors to detect different zones or directions. Due to the low power consumption, it is particularly suitable for use with solar stations.
COMPONENTS OF THE BLUETOOTH® SYSTEM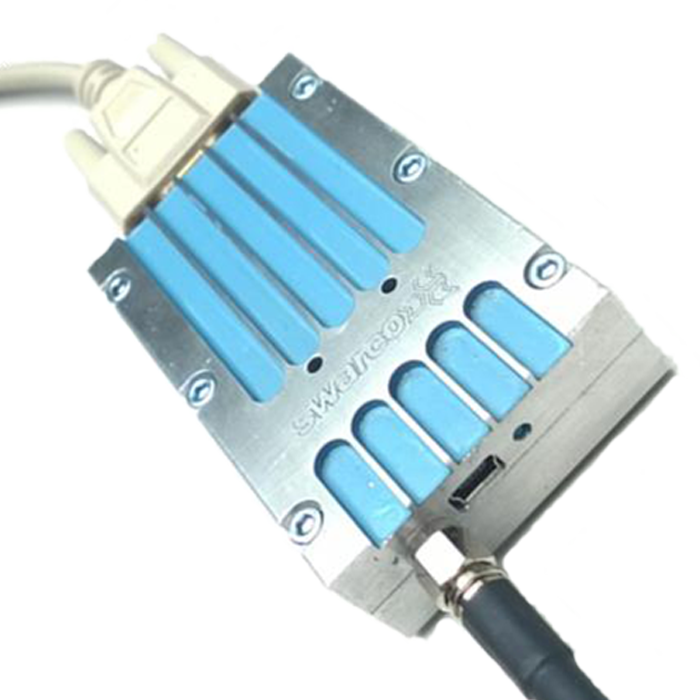 Waycom Sensor Bluetooth® / WIFI / BLE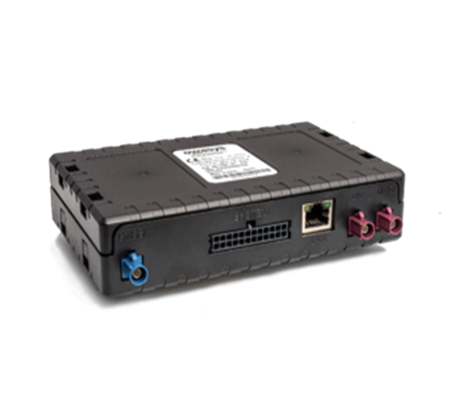 Communication router:
Contains application software for managing the sensors, connection with the broker and the online connection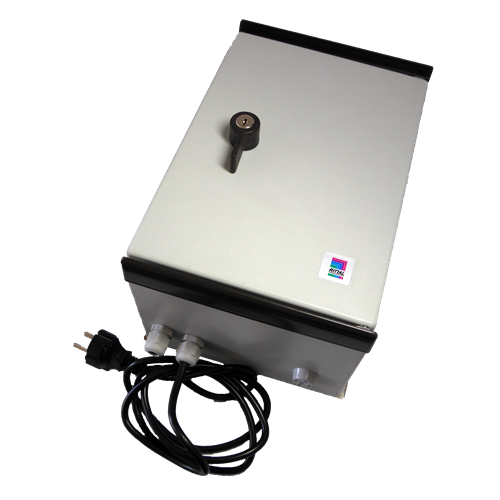 Rittal cabinet:
IP66 protection class,
pole mounting
Cost-effective through the use of smaller solar panels
Various interfaces
Accessories (if required)
Socket
Overvoltage / lightning protection
UPS / battery buffering
Solar Solar unit with battery and panel
Various antenna options according to the requirements
Non-invasive
and cost-effective
Highly integrative
and compact
Proven technology with a monitoring and hacker-proof sensor (Key-Technology)
The communication router enables the connection of several Bluetooth® / WIFI sensors
Non-invasive and cost-effective system solution
Vehicle speeds of up to 200 km/h possible
Low power consumption
Highly integrative and compact system
Multi-level security and data protection concept (compliant to German GDPR)
Easy integration with other systems without high development effort
Integrated in SWARCO MyCity